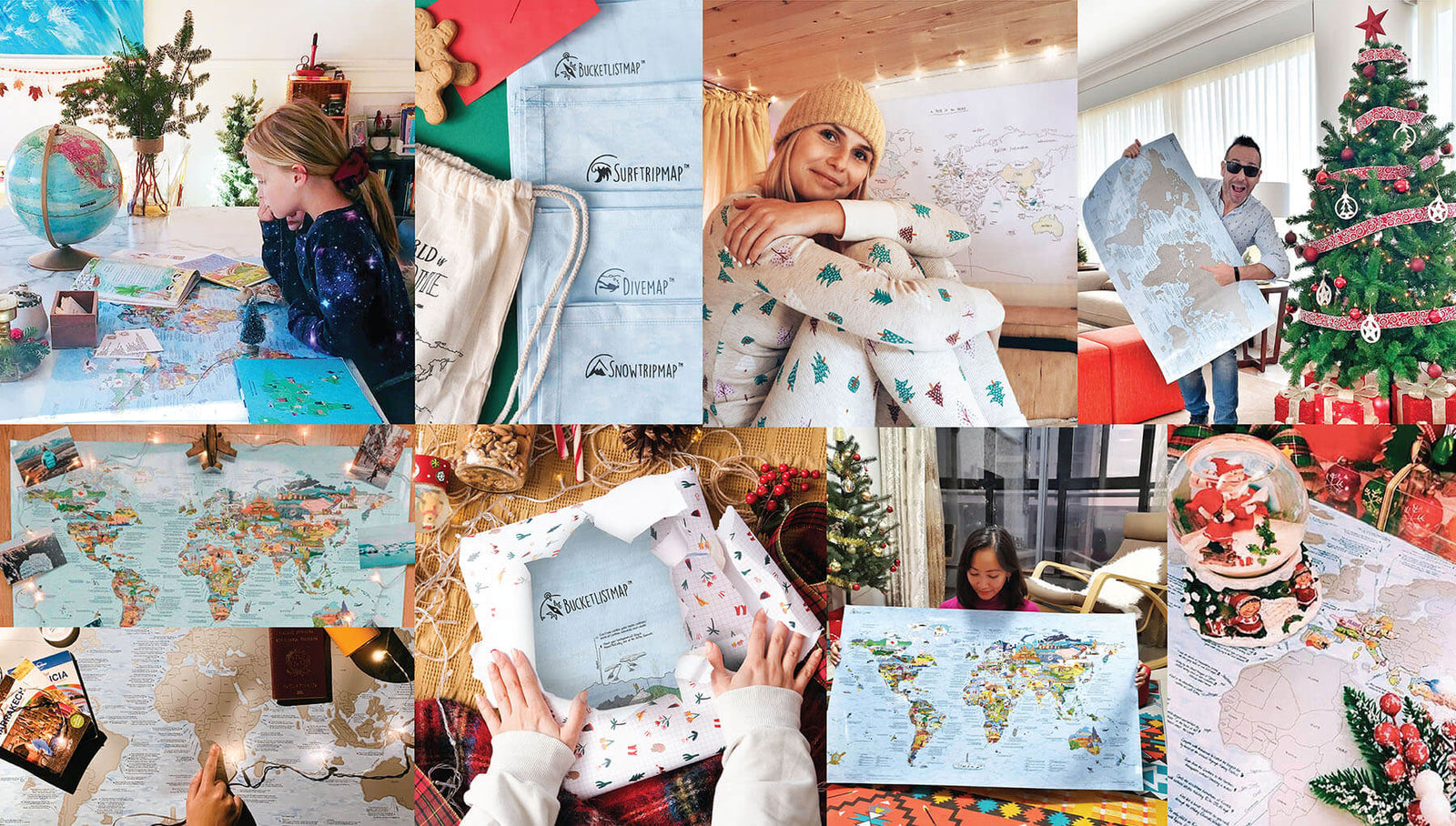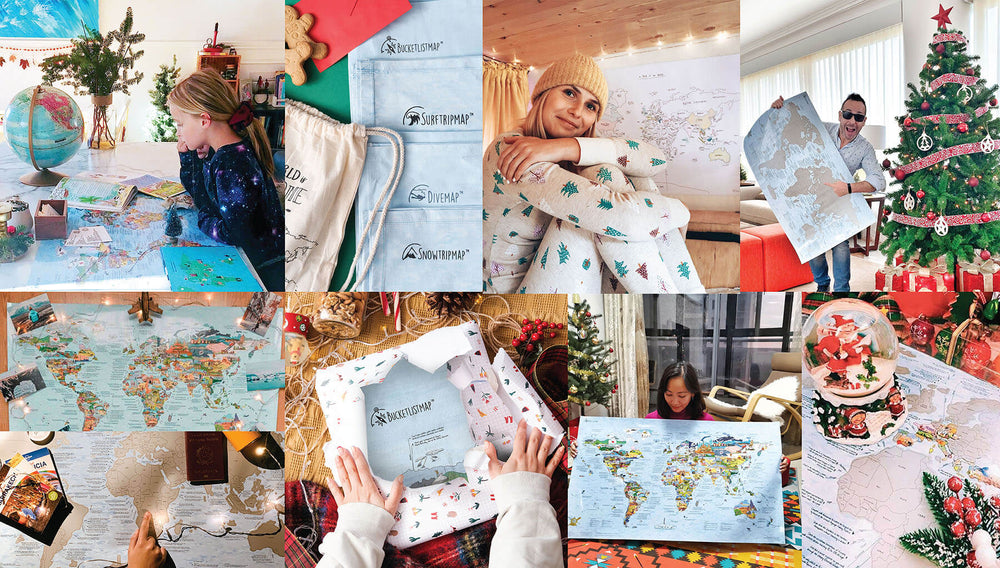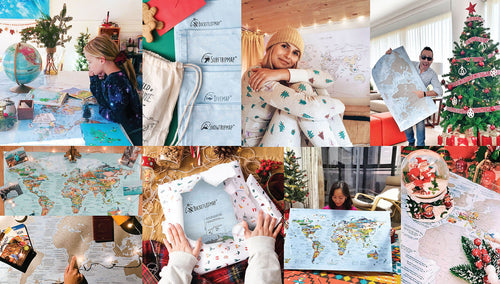 🎄 THE BEST GIFTS THIS SEASON 🎄
Maps for Every
Season and Reason
100,000+ Map lovers worldwide ⭐️⭐️⭐️⭐️⭐️
Illustrated, inspirational maps for every hobby that spark your adventure spirit. ✨
See what our 100,000+ customers are saying
FIND THE PERFECT MAP
Answer a few questions and we tell you the perfect gift to make someone really, really happy.
Start now
A Message from the Founder
Starting a company that makes illustrated world maps for different hobbies. You can imagine how many people asked me if I was being serious.

But I feel this journey is the same as any journey. It starts with an idea and a conviction to make it happen. And as you embark on your adventure it gives you moments and thoughts and experiences you would have never dreamt of when you made the first step.
So heres to exploring the unknown, the journey, and all the memories we make along the way.